What is PayFlow (PFT) Token?
Our future goal is to function as a Digital Payment Solution. We will create a PayFlow Debit Card where you will be able to spend and withdraw your PFT everywhere!
PayFlow will be easy-to-use and fee-free. We strive to make it possible to pay securely and quickly digitally without having to exchange currency 5 times and pay alot of fees. With PayFlow this is over!
At the end, we want everyone to have the same chances of having fun in crypto trading and investing. This will make business truly efficient, transparent, and reliable.
Payments are approved or declined immediately. Through PoPP and the PFT platform.
PayFlow Swap Exchange
We will release our own personal PayFlow Swap Exchange service soon! You will be able to purchase PFT directly through PayFlow Swap.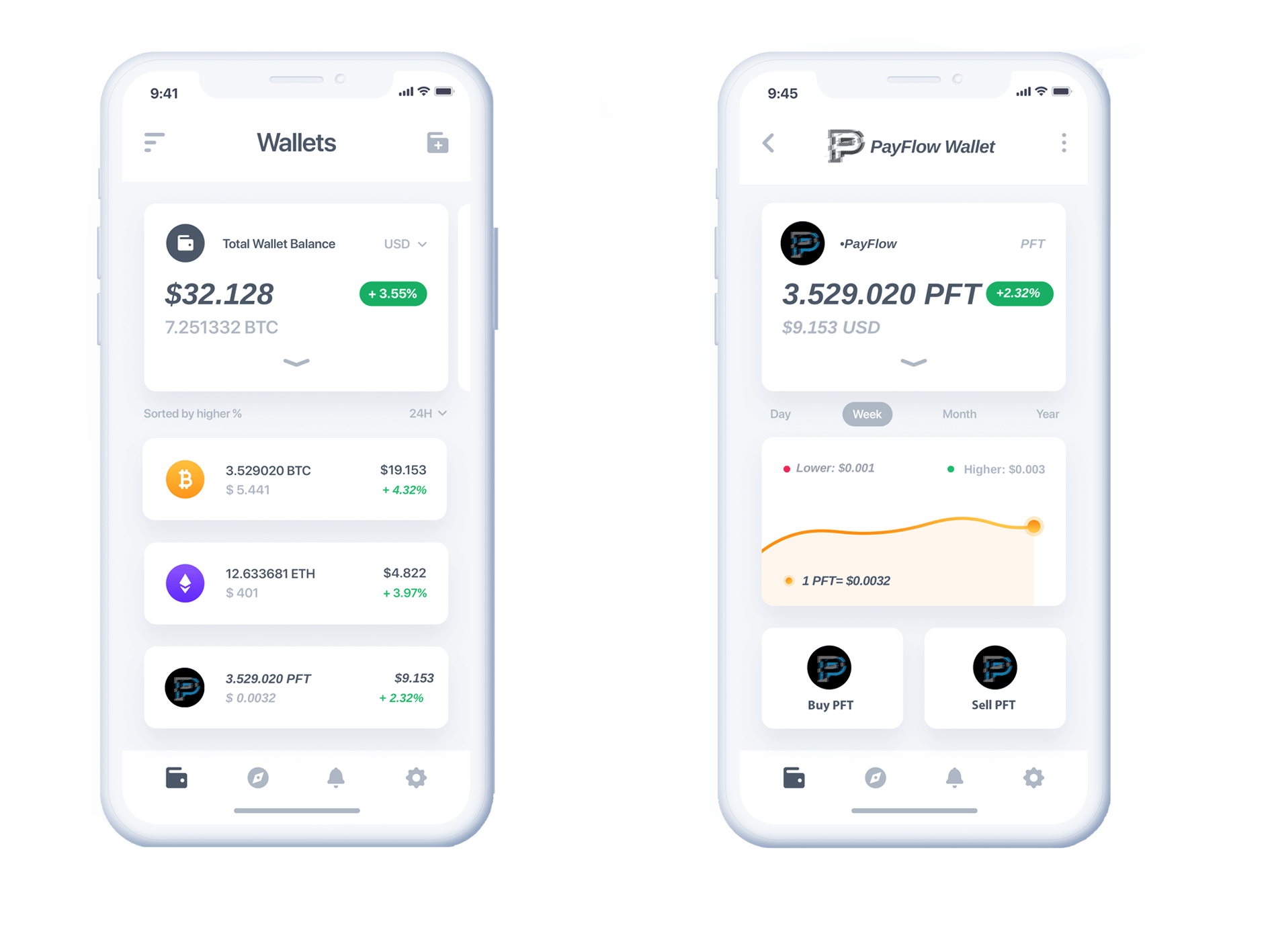 More information available soon.
PayFlow exchange service.
Purchase PayFlow Easily!
Professional And Secure Network.
Fast And User-Friendly.
Directly On Our Website.
PayFlow Token Sale
You can find more information about the Token Sale below.
Start
Oct 20th, 2021 (16:00 GMT)
Contract
0xe3b42852a85d38b18076ab2dd96b0f894cc0636c
End
The sale of PayFlow does not end.
Token Supply
100,000,000.
How can I buy PayFlow?
You can simply buy it with BNB through PancakeSwap!
Minimal transaction amount
There is not a obligated minimal transaction amount that is needed to buy PayFlow.
How to buy PFT ?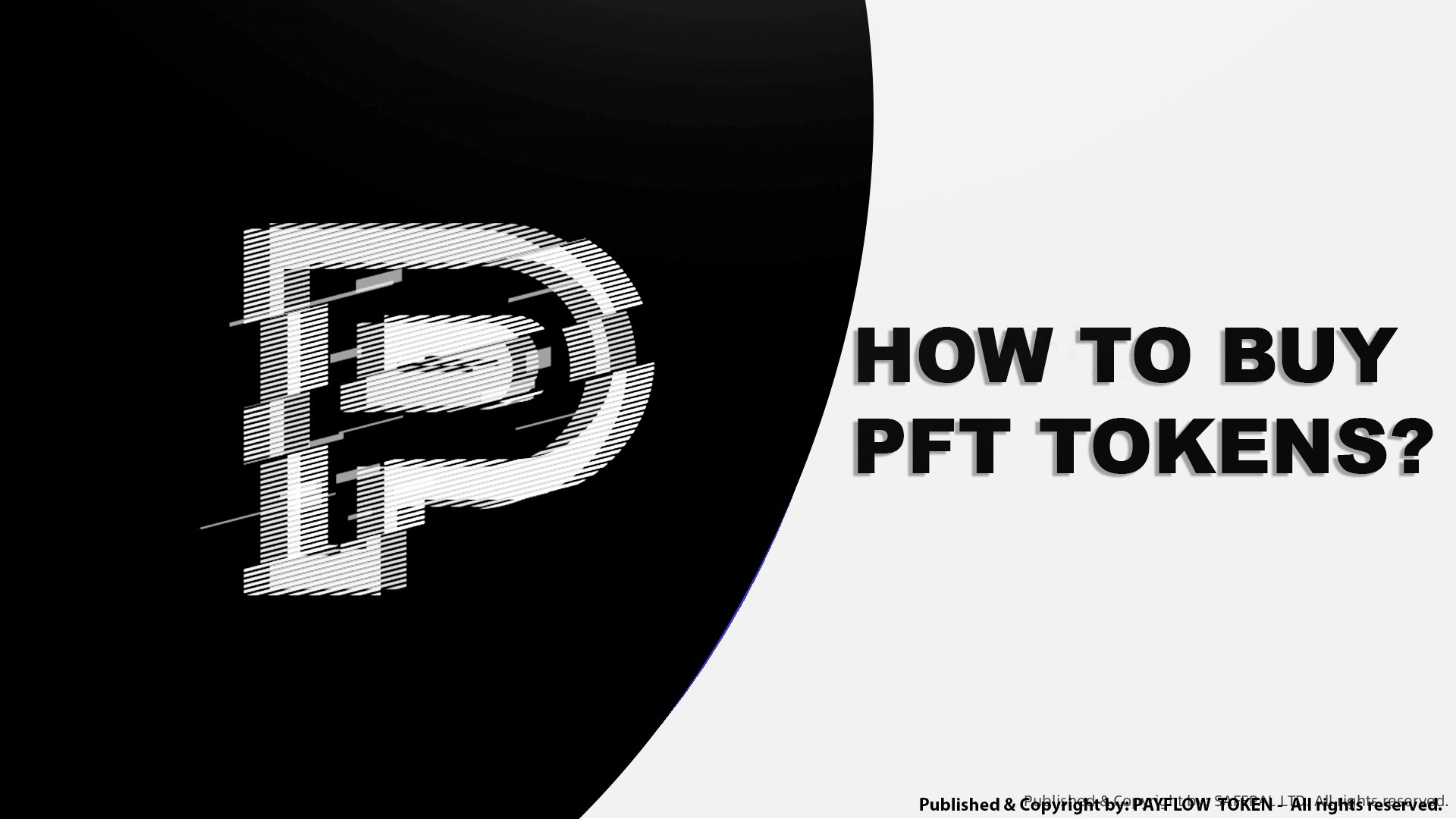 Nov 2021
Start & Creation of the PayFlow BEP20-Token Development. Start marketing plans. Create the dev Team.
Dec 2021
Partnership announcement. Arken listing.
Jan 2021
Exchange listing. Phase 2 marketing. Release new website. Start creating webshop. Staff expansion.
Feb 2022
Second burn. 2022 roadmap release.
Mar 2022
PFT app beta test. Expand the community. Release PayFlow webshop. PFT Merchandise. Exchange listing. PayFlow wallet development. Team expansion.
Apr 2022
2nd reward. Secret announcement.
May 2022
Third token burn. Community event. Dev expansion. Finalizing the PayFlow wallet. Working on PFT payment card prototype.
PayFlow Staking
We Will Release Our New Features Soon. Go check it out down below!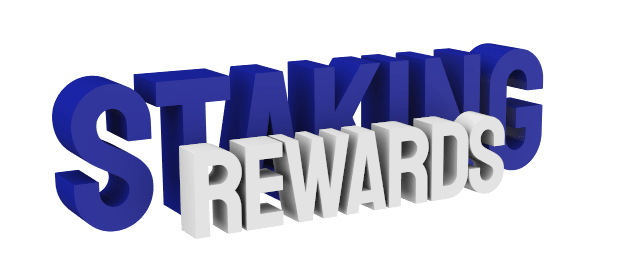 More information available very soon.
Staking rewards that will give you $PACHA
Staking platform and function on our mobile app.
Airdrops for every token holder.
Random holders will be chosen every month and gets 5% extra rewards.
Each quarter we donate a chosen charity that benefits from our profits.
Extra rewards & airdrops in $PACHA tokens.
PayFlow Official WhitePaper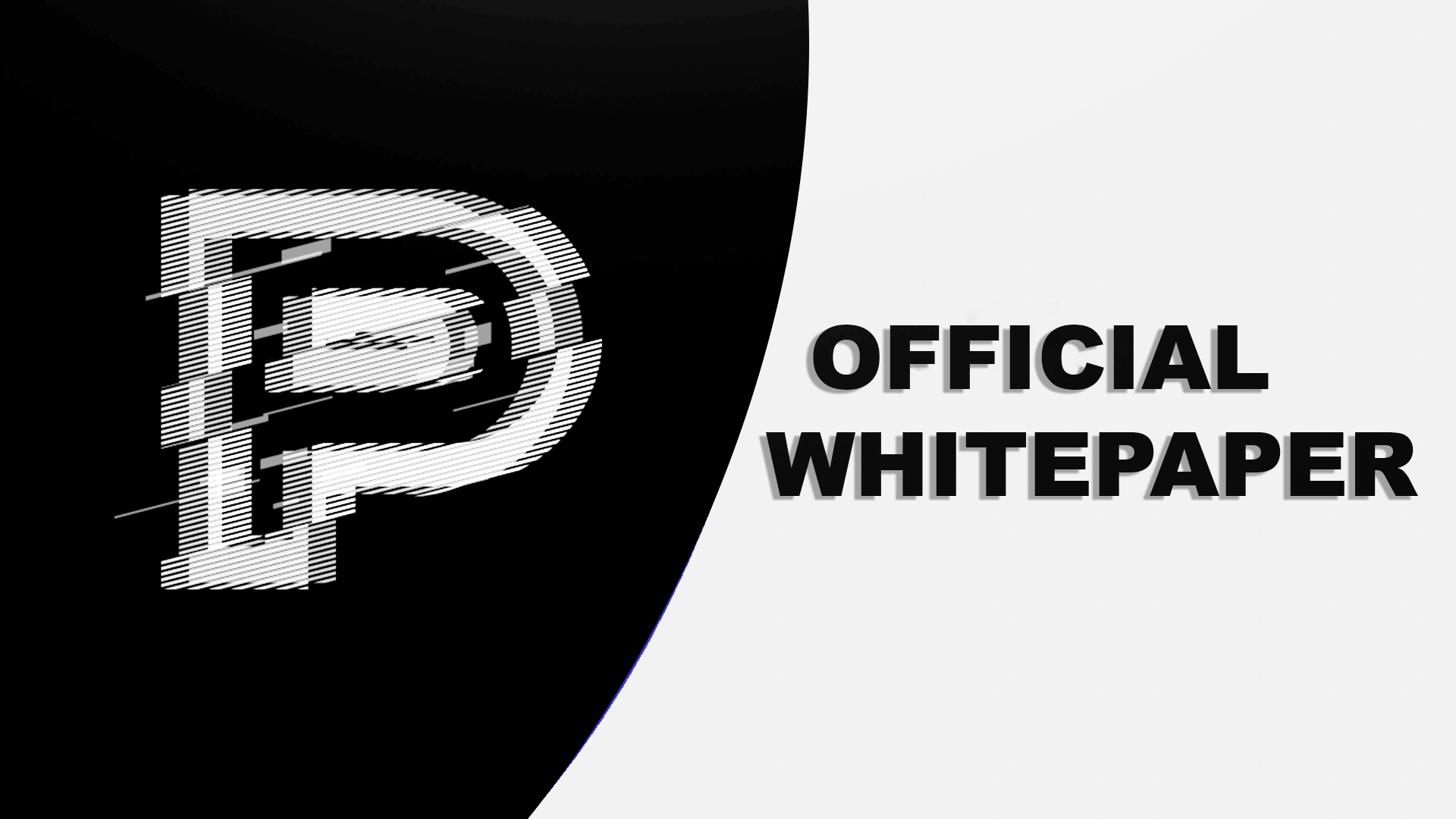 Frequently Asked Questions
Below we have provided the most frequently asked questions and a few others. If you have any other questions, please get in touch using the contact form below.
"What is PayFlow?"
PayFlow (a BSC Project) is a fast, fee free, deflationary token on the Binance Smart Chain.
"What cryptocurrencies can I use to purchase?"
You can purchase the Token with mutiple crypto currencies moving on the Binance Smart Chain, by example: BNB.
"How can I buy PayFlow Token?"
"Why PayFlow Token?"
We want to make cryptocurrency payments easy and fee free to use for everyone. PayFlow App coming soon to make it even better.
"Which chain is this token running on?"
PFT is running on the Binance Smart Chain.
"What is the total coin supply?"
The total coin supply excluding burned tokens is 100,000,000.
"When was PayFlow created?"
PayFlow was created officialy on 15-09-2021 but launched on the 20th of Oct in 2021.
"Is there a minimum purchase amount?"
No, there is no minimum purchase amount. As we want to motivate new holders to come and join us in our ride to the next world!
"How do i buy PayFlow?"
As of the time of writing, you can buy PFT via PancakeSwap. We are working to add PayFlow to new exchanges.
"Why do i have issues with buying PFT?"
PFT was officialy launched on 20th of Oct in 2021, getting on exchanges is alot of work to get the token working. Additionally there is some work that exchanges may have to implement on their side in order to work with PayFlow's unique tokenomics.
"When do we receive $PACHA token ?"
You can earn some soon when u hold and stake $PFT tokens.
"I have BNB in my wallet, so why does PancakeSwap show 0 when i try to buy PFT?"
You need to make sure you have BSC (Binance Smart Chain) instead of BNB when you are trying purchase our token. TrustWallet/Metamask allows you to swap BNB to BSC 1:1 through DEX.
Contact PayFlow Support Team
Any question? Reach out to us and we will get back to you shortly.
Click here to WhatsApp us

Support@payflowtoken.nl

Join us on Telegram